Video Test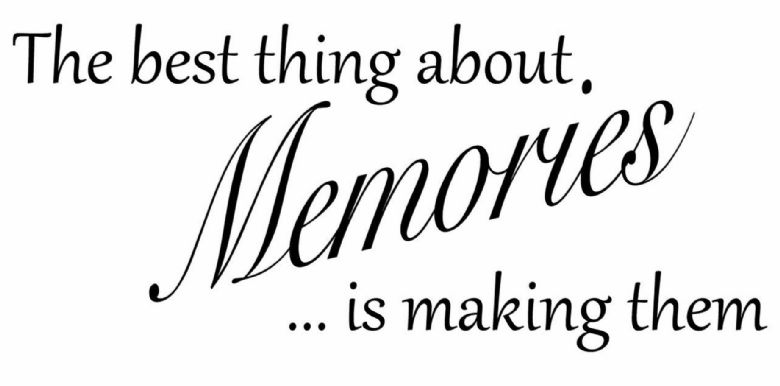 Whilst this is an uncertain time for us all, it can also be a time to create new memories and rediscover the simple pleasures in life.
These memories will be treasured in years to come. Thank you for sharing yours with us. Enjoy the video.
Create your own time capsule
You may not realise this now, but we are going through a time that will be remembered in history. In the future, children from all around the world will learn about what happened in the year 2020, and how we all had to keep safe by staying at home.
What better way to commemorate this moment in time than with creating a family time capsule for you to complete at home with your children.
The time capsule document contains ideas for you to record your life as it is now and keep as treasured memories.
We hope you enjoy making your own covid-19 2020 time capsule!