Values and Ethos
Article 29 of the UN Convention of the Rights of a Child: 'All children have the right to be the best they can be."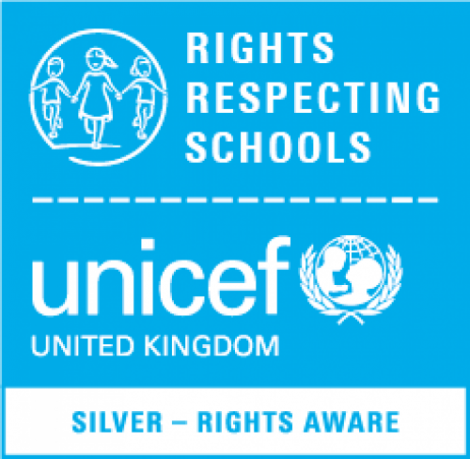 Hillside Community First School is a school where there are high expectations of excellence, where all individuals are valued, achievements celebrated and where children are happy and safe. As a proud Rights Respecting School, we believe the rights of each child to be front and centre in all we do.
OUR PURPOSE AND VALUES
We are committed to maximising pupil progress, achievement and development. Our core values at Hillside promote respect and give our children the best possible start to their school life …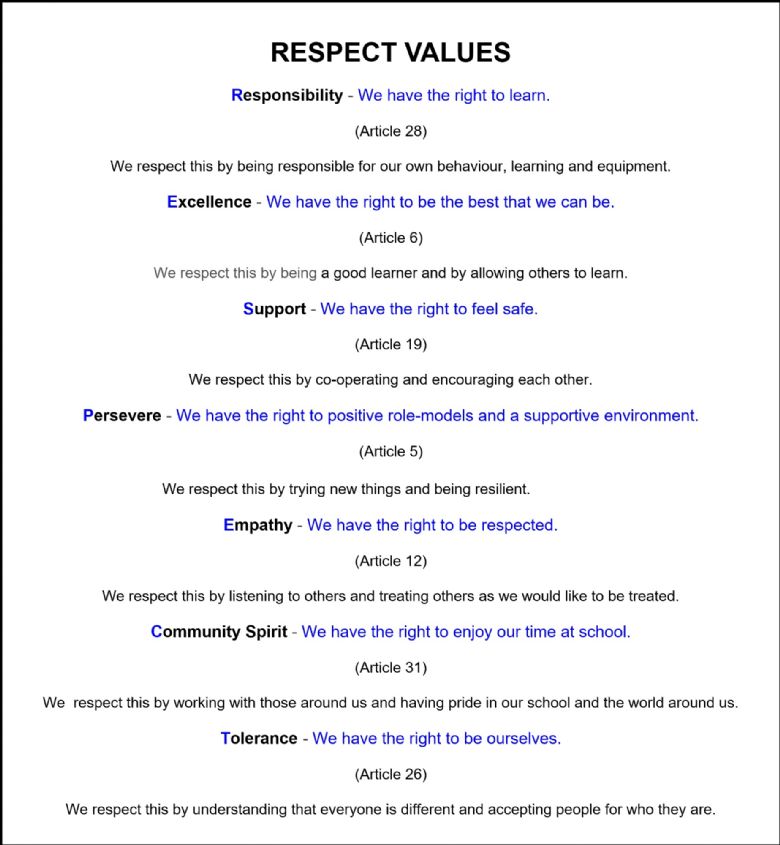 THIS IS A SCHOOL WHERE:
There is a culture of inclusion, enabling the participation and involvement of all.
There is an environment of opportunity engendering a sense of pride, ownership, responsibility and identity.
There are caring relationships where children and adults are valued as individuals.
All children and adults share in the UN Charter of children's rights and our school values reflect this.
Diversity is celebrated and respected.
Stereotypes are challenged.
We value open and effective communication and consultation.
We value fairness, honesty and integrity.
We believe practice can always be improved, and maintain an open dialogue about how children learn best.
We value learning and development of pupils, staff and volunteers.
We learn from each other, making every effort to share good ideas and practice.
We continually reflect, evaluate and challenge our existing beliefs.