Hillside on Forest FM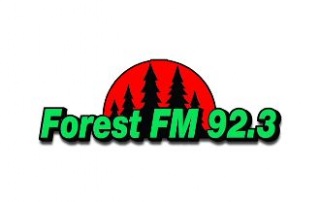 Hillside First School interviewed by Steve Saville on local radio station, Forest FM.
Exciting news! On Friday 7th October, Mr Graves and Olivia and Isabella from Year 3 and 4 appeared live on Forest FM. If you missed the interview, you can listen again by clicking the attachment below.