Reception - Little Owls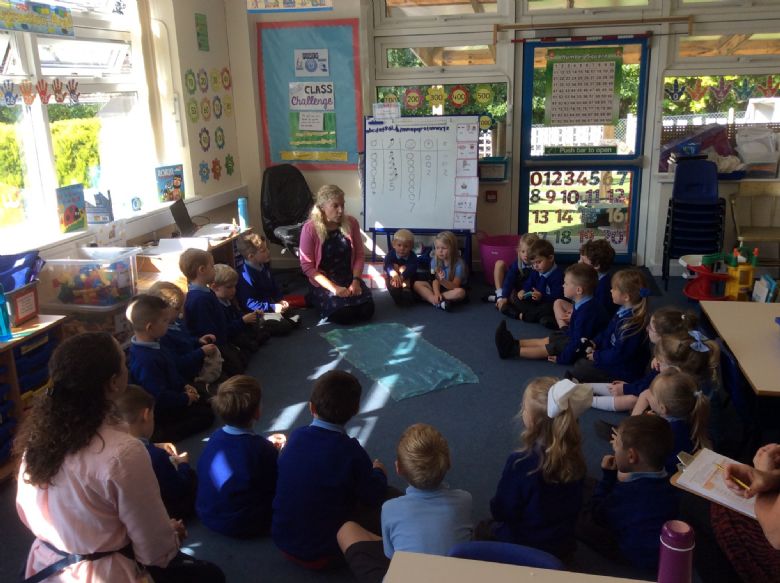 STAFF
Little Owls 1 are taught by: Mrs Mills
Little Owls 2 are taught by Mrs Davis
Teaching assistants are Mrs Rogers, Mrs Davis and Mrs Thomas
TYPICAL SCHOOL DAY
| | |
| --- | --- |
| 8.35am | Little Owls Doors Open |
| 8.45am | Registration |
| 9.00am | Literacy Input |
| 9.20 am | Plan Do Review Activities |
| 10.30am | Snack time and Playtime |
| 11.00am | Phonic Input |
| 11.20am | Storycise |
| 11.45am | Lunch |
| 12.45pm | Registration |
| 12.55pm | Numeracy Input |
| 1.20pm | Plan Do Review Activities |
| 2.30pm | Playtime / Storytime |
| 3.00pm | School day ends for Little Owls |
TOPICS
Autumn
All About Me
Percy the Park Keeper
Spring
Ourselves
Teddies
Summer
Growing
Things that Move
WELCOME TO LITTLE OWLS
We have two reception classes at Hillside called Little Owls One and Little Owls Two.
The reception year is the year where the firm foundations are laid for your child to learn to read write and understand number.
During the school day your child will have access to activities that cover a broad and balanced curriculum. During the Autumn Term we particularly focus on personal and social skills, physical development and communication and language.
We do lots of fun activities like doh disco, funky arms, storycise and squiggle and wiggle to help us strengthen our muscles and control our bodies to become successful writers.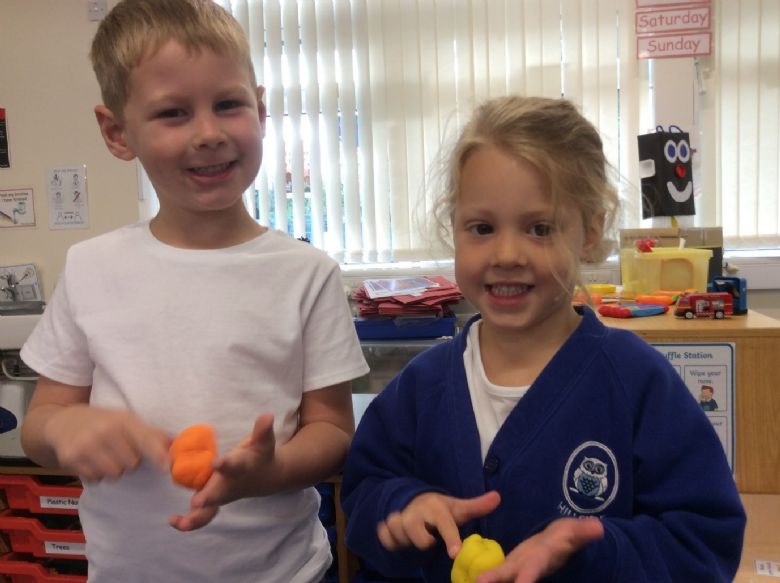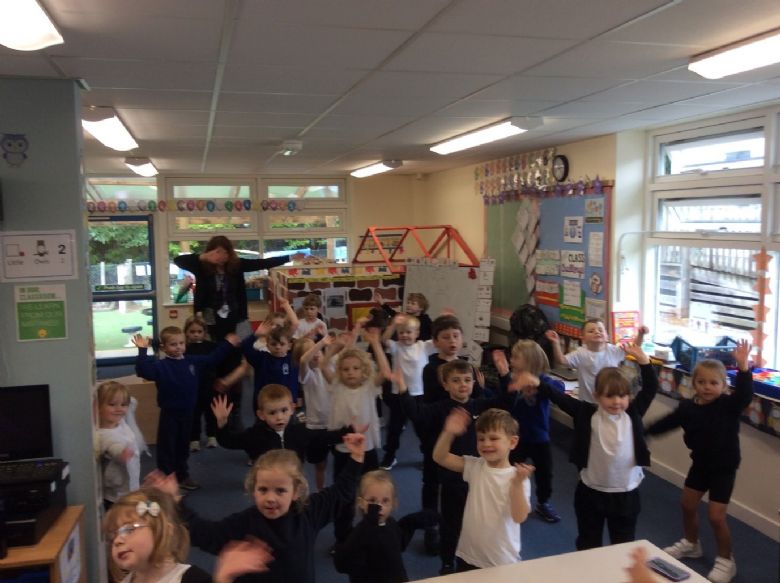 We follow the Heartsmart scheme to help us with our wellbeing and Boris the Robot helps us to learn about our emotions.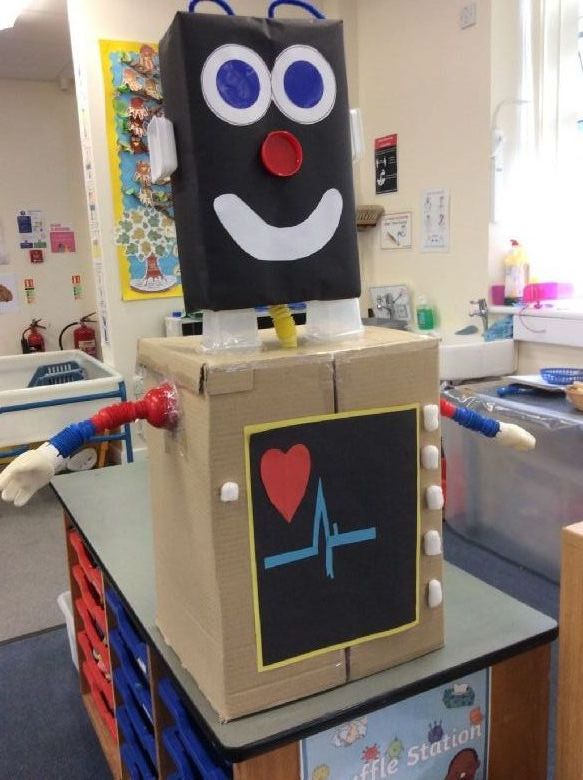 During the school day the children have inputs on phonic/sound work, text work from a big book and number work during our snack time.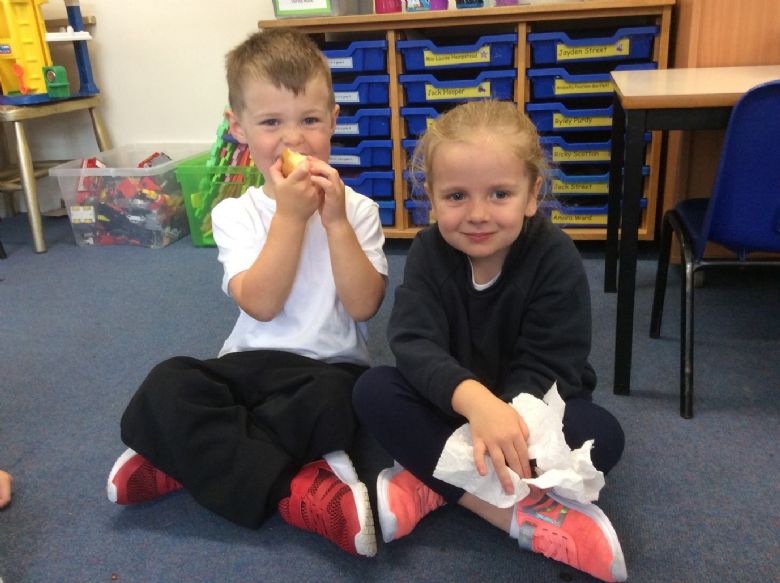 Plan Do Review is when your child will access the curriculum through adult led activities and planning their own activities.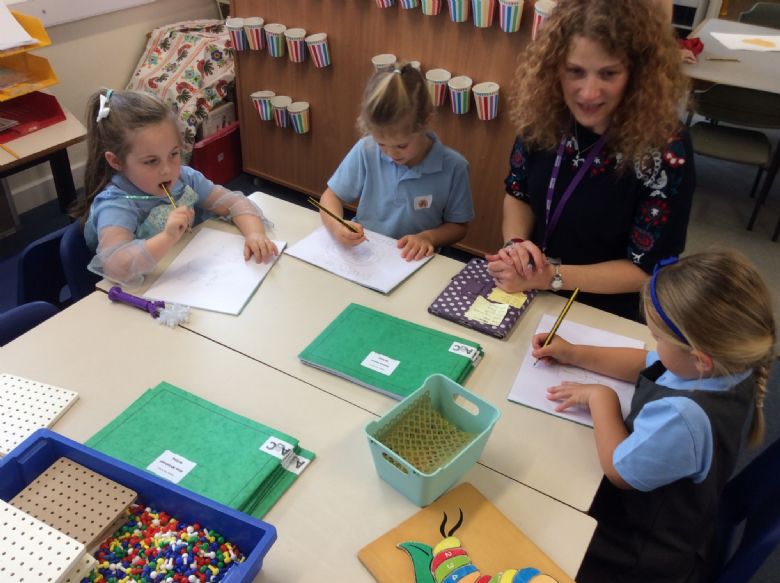 As the year progresses the children will be encouraged to review their work and challenge themselves independently.
We work very hard on transition to make sure your child's transition into school is a smooth and positive one.
In the month of June, before your child starts school in the September, we offer weekly stay and play sessions for you and your child to come into Little Owls and spend some time participating in activities.
In September, we offer parent teacher meetings. This is your opportunity to tell us all about your child but also to share with us medical or family issues etc. We use this meeting to start to get to know your child and to tell you all about the things you will need to know about starting school. It's also an opportunity for you to ask any questions.
At Hillside we offer a phased part time induction so we can get to know your child quickly in a smaller group.
Full time schooling is usually offer from the third week in September. The decision is yours, and how quickly you make that step from part time to full time is up to you. We do anticipate that most children will be in full time schooling by October half term.
We run regular workshops throughout the year for parents on how you can support your child at home whether that be on phonic/sound work, reading or maths.
We understand that you are your child's first educators and we work hard to build caring professional relationships with you so together we make a positive impact on your child's learning.
We have an open door policy where parents are always welcome to come and share their concerns or their child's successes.
Above all we understand that starting school is a major event in both your and your child's life.
We as a team do our best to make sure your child's first year at school is a happy and rewarding experience for everybody.
We look forward to meeting you soon.